About Indian Epilepsy Centre
The Indian Epilepsy Centre started functioning from September 1, 2002. It was formally inaugurated by Smt. Sheila Dikshit, Hon. Chief Minister of Delhi. Dr. A.K. Walia, Hon. Health Minister Government of Delhi was the Guest of Honour. Dr SP Agarwal, DGHS, Govt. of India delivered the key-note address. Dr PN Tandon, President National Brain Research Society released the Souvenir. Swami Gokulananda Ji Maharaj, Secretary, RK Mission, Delhi blessed everyone by his holy presence.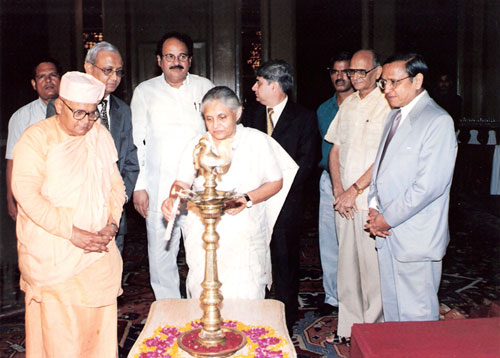 The Indian Epilepsy Centre is headed by Dr Satish Jain, formerly Professor of Neurology at the AIIMS, New Delhi. Dr Jain is recognized internationally for his seminal contributions to the global epilepsy movement. Dr Jain has several awards and achievements to his credit and was conferred the Ambassador for Epilepsy Award by the International Bureau for Epilepsy (IBE) and International League Against Epilepsy (ILAE) in 2001.